Type your research (product, recipe, blog...)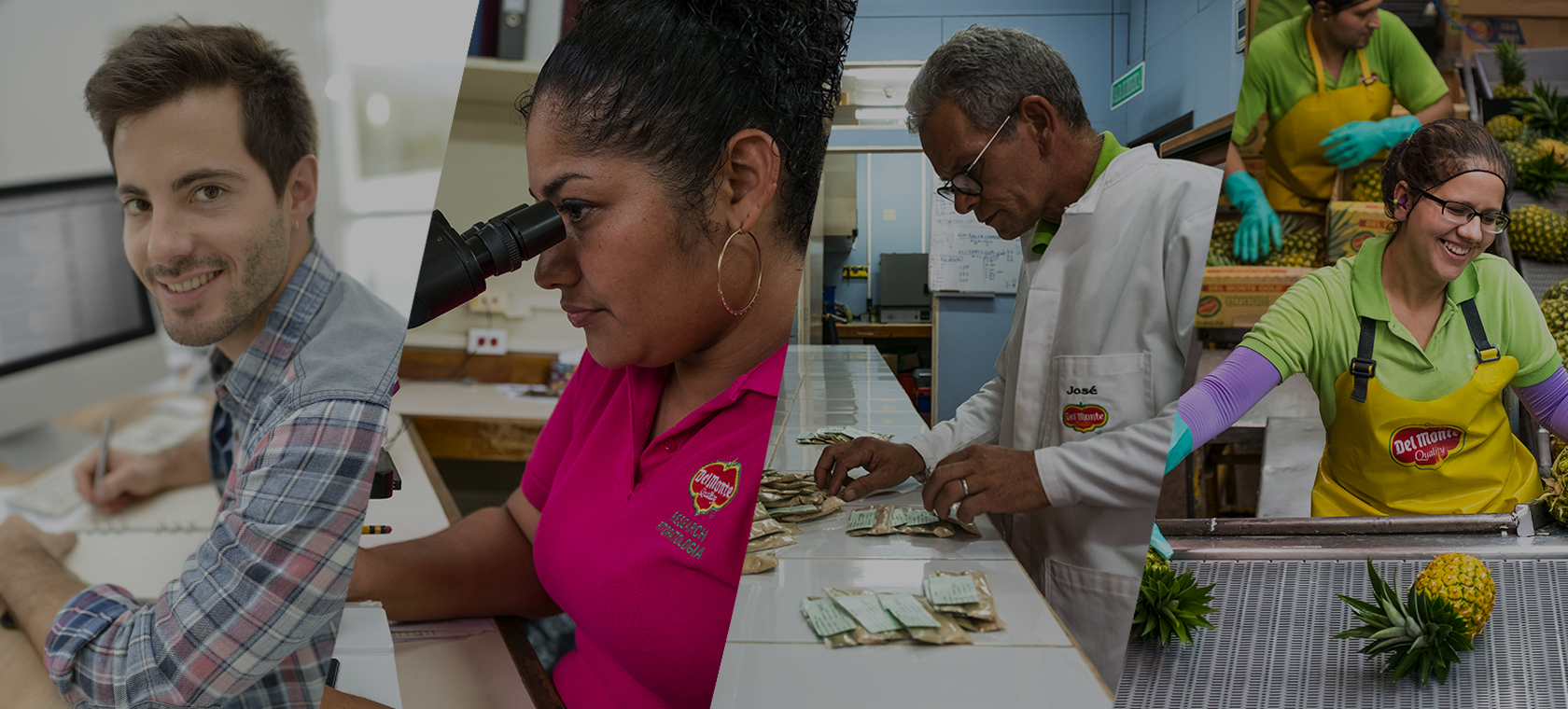 31 enero 2023, Italy
Accounting Specialist- Based in Assago
Accounting
CÓDIGO DE PUESTO: Accounting Specialist- Based in Assago
Cargo: Accounting
País: Italy
UBICACIÓN: Milan - Assago Italy
TIPO DE CONTRATO: Full-Time
INFORMACIÓN:
Del Monte is an international Group offering a variety of wholesome and nutritious products essential to a healthy lifestyle. It is one of the world's leading vertically integrated producers, marketers and distributors of high-quality fresh and fresh-cut fruits and vegetables, as well as leading producer and distributor of prepared fruits and vegetables, juices, beverages and snacks worldwide.

We are looking for an experienced Accounting Specialist based in Milano (Assago).
Reporting to the Financial Controller & Customer Service Manager, the successful candidate will have to:

• Invoice and Credit Note creation
• SDI management
• Creating new customers in the system
• Be responsible for various types of reconciliations, analytical review, analysis and maintaining effective internal controls
• Ensure that process and internal policies are respected
• Secure that (VAT) tax activities are carried out according to the current laws and internal guidelines in the most efficient way
• Credit control,
• Recording cash receipts and matching payments with open AR invoices.
• Prepare other ad-hoc and routine reports.
• Support to Month end closing

Skills and qualifications:
• Degree in Accounting or similar diploma,
• At least 2 or 3 years of experience in Finance and Fiscal matters, in particular on VAT legislation, and incoterms, preferably in an international environment, Food sector.
• Proven organization skills,
• Ability to follow and ensure compliance with operational processes,
• Excellent communication skills,
• Excellent team worker,
• To give work's priorities,
• Fluent English speaking,
• MS Office abilities and good Excel knowledge.
Volver a la lista