Type your research (product, recipe, blog...)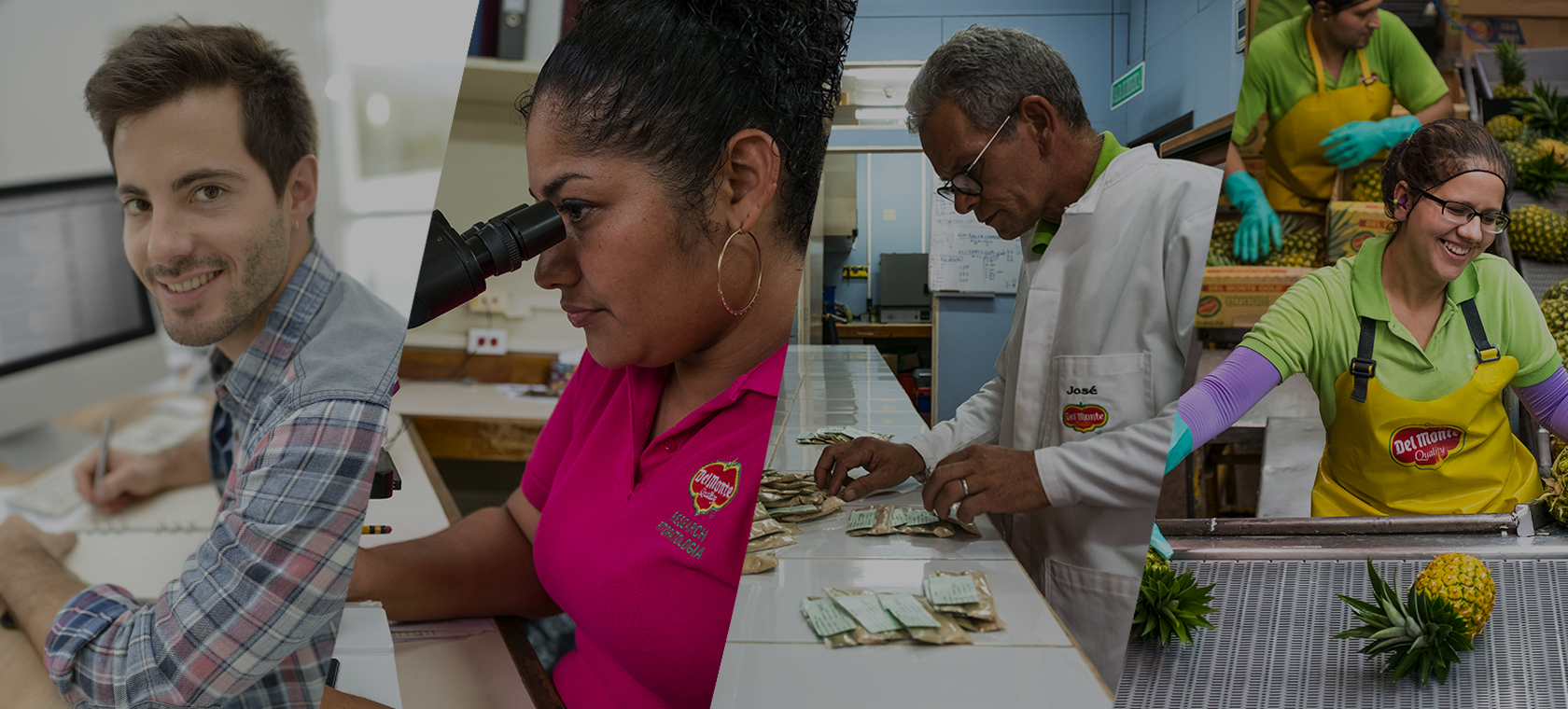 17 enero 2022, Monaco
Category Marketing Manager_Based in Monaco
Marketing
CÓDIGO DE PUESTO: Category Marketing Manager
Cargo: Marketing
País: Monaco
UBICACIÓN: Monaco
TIPO DE CONTRATO: Regular Full-Time
INFORMACIÓN:
We are one of the world's leading vertically integrated producers, marketers, and distributors of high-quality fresh or fresh-cut fruit and packaged food under the DEL MONTE® brand a symbol of product innovation, quality, freshness, and reliability for over 135 years. Our mission is to provide daily the highest quality wholesome and nutritious products essential to a healthy lifestyle for every family.

We are looking for a highly passionate and competent professional, to cover the position of CATEGORY MARKETING MANAGER (FOOD UK & NORTH EUROPE) for a permanent position.

Reporting to the Regional Marketing Director, the Category Marketing Manager is in charge of generating demand growth and increasing Del Monte® brand value for the Prepared Food category in UK and all North Europe markets (Scandinavia, Benelux, DACH and Eastern Europe).

The candidate will be responsible for the following tasks:
- Drive the NPD & product management support for the category
- Create and drive an in-store visibility strategy for the brand
- Coordinate with packaging, supply, factories key brand projects aligned with the plan and business objectives
- Organize and supervise key local consumer activities
- Coordinate communications/digital activities
- Handle innovation projects
- Make reporting of insights from the market and consumer data
- Support sales requirement for local markets
- Be responsible of the local marketing budget
- Be active in the global marketing community

Qualifications required:
- Fluent in English (written and spoken)
- Degree in Marketing or Business Management with Marketing/Sales specialization
- Minimum 7 years of overall experience. Experience with marketing and trade marketing/sales in an international company
- Previous experience in Food FMCG in the UK (mandatory)
- Experience to drive innovation programs and NPD with track record of success
- Experience in advertising campaign development and roll out, 360° approach

Skills required:
- Ability to operate under solid pressure and meet tight deadlines
- Build excellent working relationship to attain goals
- Work collaboratively and efficaciously as a team member
- Be self-motivated, confident, energetic, and creative
- Effectively communicate and make best use of interpersonal skills

If you are currently available and a good team worker, please apply directly on the website with your English resume
Volver a la lista