Type your research (product, recipe, blog...)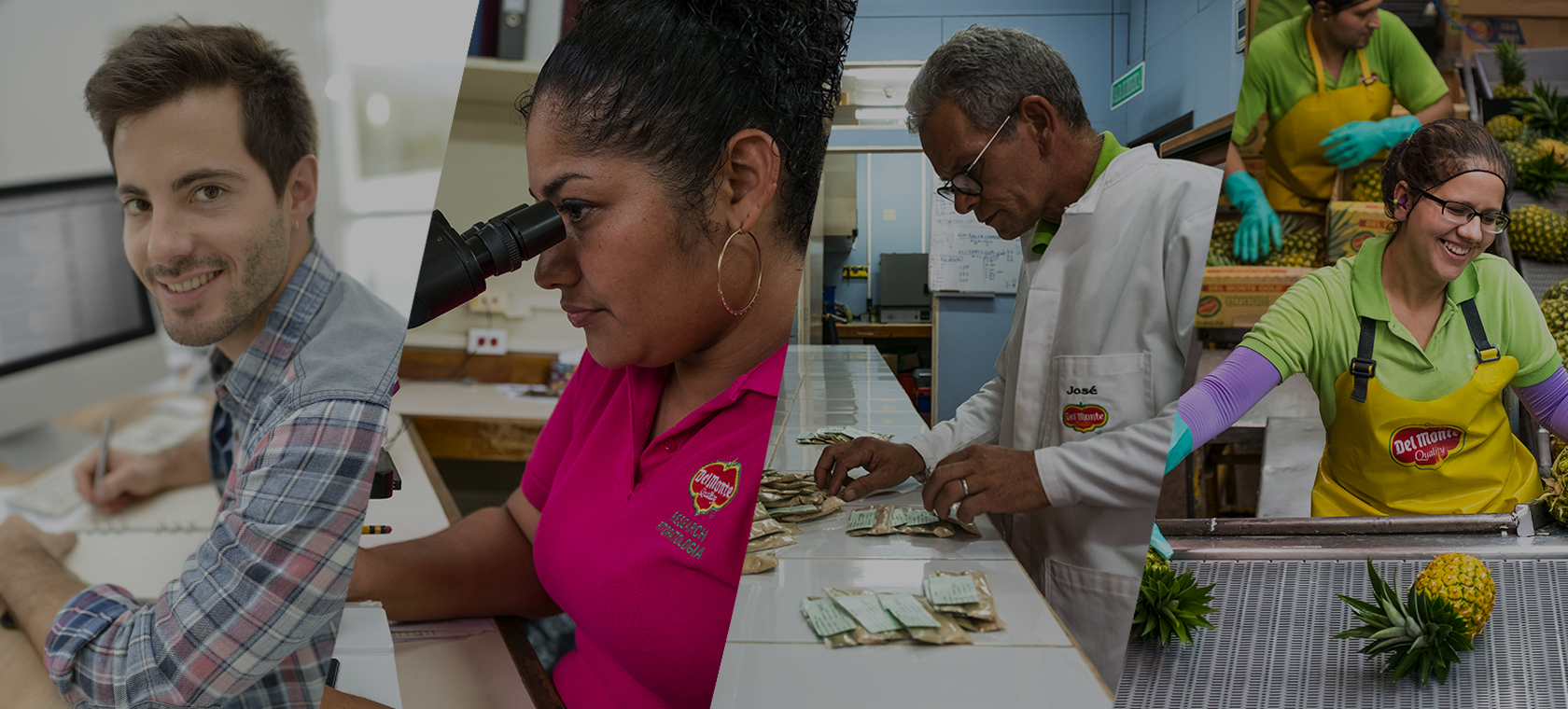 13 diciembre 2021, Monaco
Compliance Supervisor_Based in Monaco
Accounting
CÓDIGO DE PUESTO: Compliance Supervisor_Based in Monaco
Cargo: Accounting
País: Monaco
UBICACIÓN: Monaco
TIPO DE CONTRATO: Regular Full-Time
INFORMACIÓN:
Del Monte is an international Group offering a variety of wholesome and nutritious products essential to a healthy lifestyle. It is one of the world's leading vertically integrated producers, marketers and distributors of high-quality fresh and fresh-cut fruit and vegetables, as well as a leading producer and distributor of prepared food across the globe.
The Group is established in more than 100 countries and has nearly 40,000 employees worldwide.

We are looking for a Compliance Supervisor for a permanent contract based in Monaco.

Reporting to Finance Director, the successful candidate will have to be responsible for the following missions:
- Manage SOX Audit for Monaco Entities
- Ensure SO Comply and Sharepoint files are maintained up to date for all SOX processes and controls
- Assist Finance Director in ensuring maintenance of systems of internal control
- Ensure compliance with corporate policies
- Responsible for annual statutory reporting
- Responsible for monthly submissions
- Responsible for quarterly tax packs
- Responsible for routine tax submissions/payments
- Manage internal and external audits
- Responsible for monthly and annual VAT returns

Skills:
- Understanding of audit practices, external and internal
- Understanding of good systems of internal control
- Understanding of segregation of duties
- Excellent excel skills
- General knowledge of US / IFRS standards
- Organized and methodical
- Fluent in English (oral and written)

Qualifications:
- Degree in Accounting or similar diploma
- 5 to 10 years accounting experience with some audit and SOX experiences
- Experience in International environment and/or a FMCG Company

You are able to work under pressure whilst maintaining work priorities, are reactive and like team work.

Interested candidates should send English CV applying directly on Del Monte website.
Volver a la lista