Type your research (product, recipe, blog...)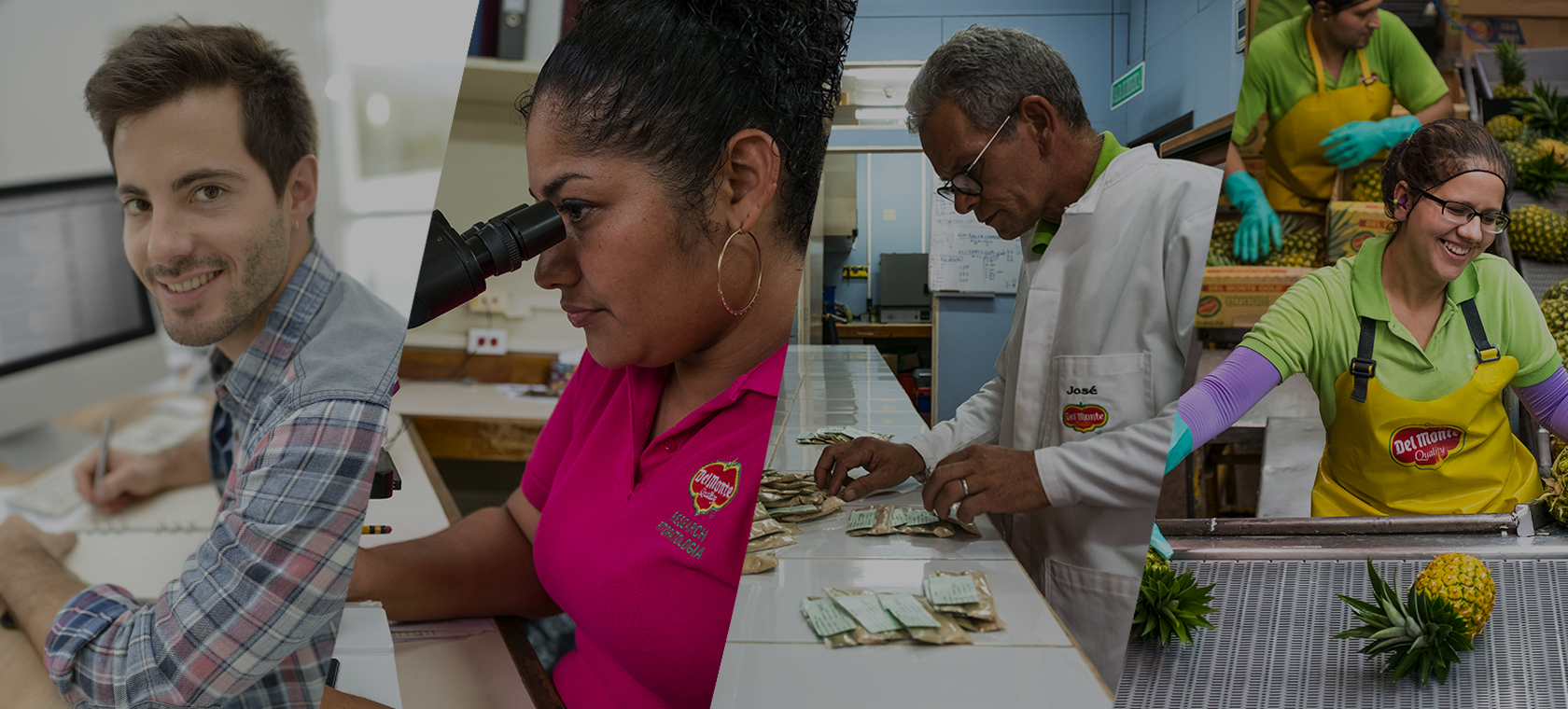 15 marzo 2023, Italy
Customer Service Assistant - Based in Assago (Milano)
Sales
CÓDIGO DE PUESTO: Customer Service Assistant Milano
Cargo: Sales
País: Italy
UBICACIÓN: Milano (Assago) or Remote Work
TIPO DE CONTRATO: Full-Time
INFORMACIÓN:
Fresh Del Monte is one of the world's leading vertically integrated producers, marketers and distributors of high-quality fresh and fresh-cut fruit and vegetables, as well as leading producer and distributor of prepared food across the globe.
We are looking for a Customer Service Assistant for our offices in Milano (Assago), for 6 month temporary contract.
Customer Service Assistant will support a moderate scale of customer service activities. We seek a
professional to contribute to optimizing and monitoring shipping and returns including processing
complex orders from customers and resolving order or quality or non quality issues.
Key Responsibilities
• Answering customer enquiries with regards on order, delivery and invoicing status
• Entering sales order in the ERP, gather the weight confirmation received by the
Retailers on daily basis and finalize the order (per-invoice)
• Tracking products through the supply chain ensuring that they arrive at their destination
• Inventory monitoring of 3rd party warehouses
• Coordinating for Payments with Regional Treasury and Credit Control Office
• Support to monthly stock reconciliation
• Processing quality claim
Skills
• Dynamic and proactive approach
• Autonomous and flexible
• Problem solving and stress management
• Strong ability to work in a team
• Able to work with numbers
• Capacity of analysis and follow up
• Fluent in English
Qualifications / Experience:
• Economics or Business Management degree or High school in Economics
• 1 or 2 years of experience in an International Company with an experience in Foods in customer
service experience
• Sensibility in finance and fiscal matters (VAT, Inventory)
• Knowledge of Excel, Word and mail management, in accountancy software / ERP
Interested candidates should send CVs by using the "apply" button below.
Volver a la lista