Type your research (product, recipe, blog...)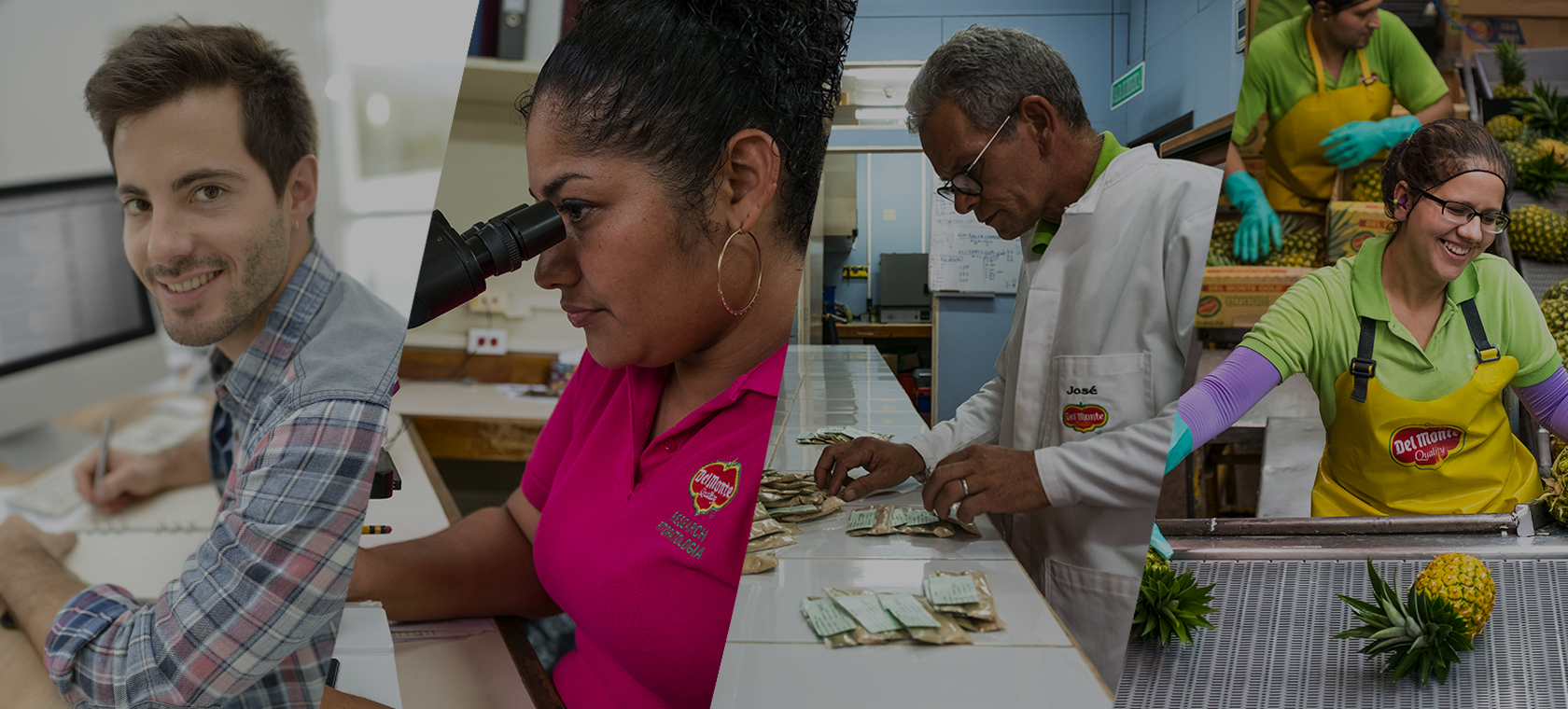 17 enero 2022, Italy
Graphic Designer stage - Based in Italy
Graphic Design
CÓDIGO DE PUESTO: Graphic Designer stage_ITA
Cargo: Graphic Design
País: Italy
UBICACIÓN: Assago (Milano)
TIPO DE CONTRATO: Internship
INFORMACIÓN:
Fresh Del Monte is one of the world's leading vertically integrated producers and distributors of high quality fresh and sliced fruit and vegetables, as well as a leading manufacturer and distributor of prepared foods worldwide.

For our European branch we are looking for a Graphic Designer at the first work experience for an internship until December, the 31st, 2021.

The selected figure, who will report directly to the Marketing Director of Del Monte Europe & Africa, will have to join the newborn Content Factory Team based in Assago (Italy) giving support in various activities related to brand communication, with a particular focus on the development of social media content for the different social pages of the brand (Facebook, Instagram, LinkedIn, YouTube and TikTok).

Is required:
• Mastery of the Adobe Suite (Indesign, Illustrator, Photoshop)
• English language (spoken & written)
• Reliability, punctuality, precision, desire to experiment and bring innovation
• Ability to manage multiple projects simultaneously, respecting deadlines and creative guidelines
• Expertise and mastery across the various media, formats and tools
• Curiosity, passion and determination
• Orientation towards achieving objectives and aptitude for team work
• Autonomy and speed in carrying out requests

Smartworking: to be discussed

If you are interested, please apply directly with your English resume on our Del Monte website.
Volver a la lista