Type your research (product, recipe, blog...)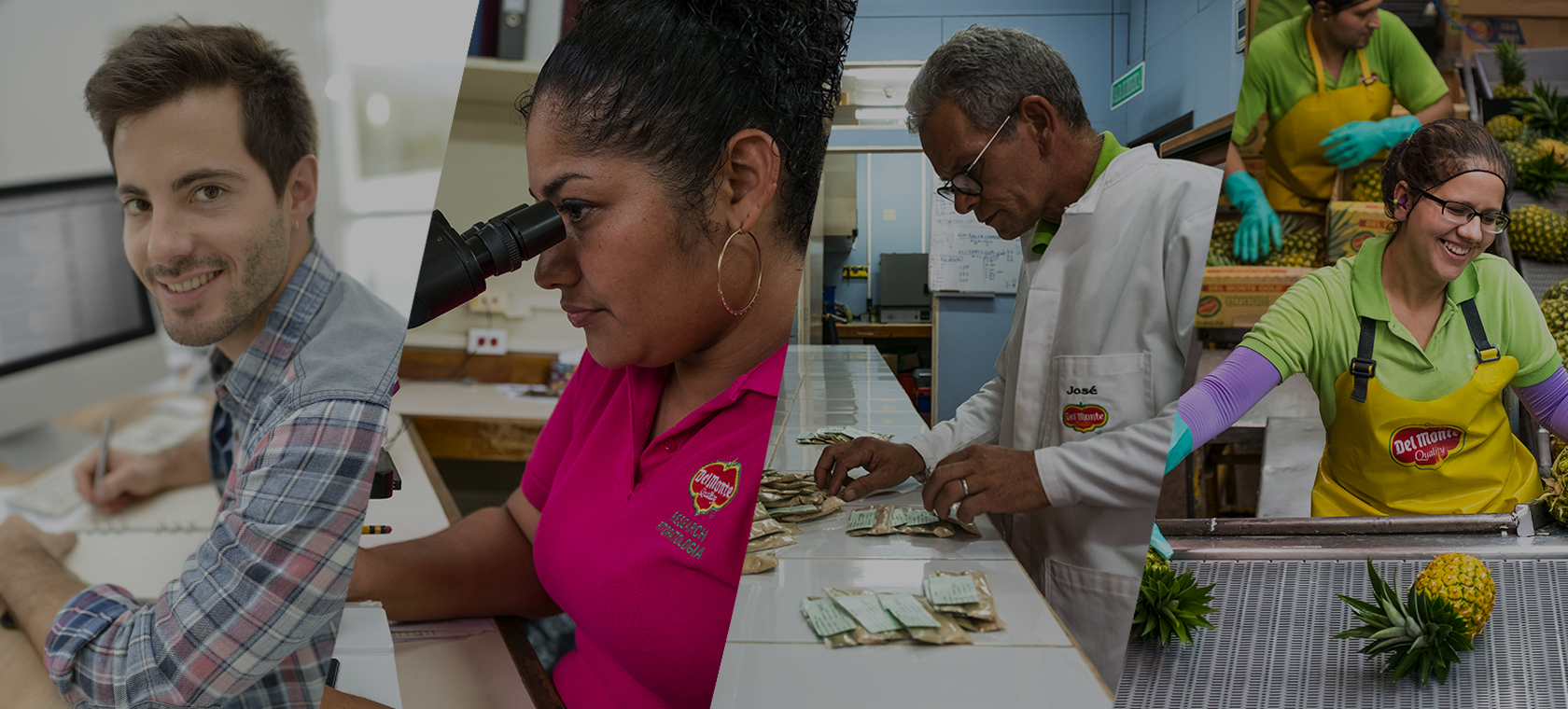 10 agosto 2022, Europe
HR Assistant - Based in Monaco
Human Resources - Payroll
CÓDIGO DE PUESTO: HR Assistant - Based in Monaco
Cargo: Human Resources - Payroll
País: Europe
UBICACIÓN: Monaco
TIPO DE CONTRATO: CDI Contract
INFORMACIÓN:
Del Monte is an international Group offering a variety of wholesome and nutritious products essential to a healthy lifestyle. It is one of the world's leading vertically integrated producers, marketers and distributors of high-quality fresh and fresh-cut fruits and vegetables, as well as leading producer and distributor of prepared fruits and vegetables, juices, beverages and snacks in Europe, Africa and the Middle East.
The Group is established in more than 100 countries and has nearly 40,000 employees worldwide.


We are looking for a HR Assistant to strengthen the regional team in Monaco.

Reporting to the Human Resources Director of the Europe & Africa region, this role requires the successful candidate to:

- HR Administrative Support on all HR matters for the region
- Registration and follow up of all Monaco, France, Luxembourg, and Switzerland team members leaves and ensure that head of unit's leave are recorded in efficient manner
- Ensure that Monthly and Quarterly headcounts reports are provided to Corporate properly and on time
- Prepare ad hoc legal and HR research when necessary
- Work on specific projects like restructuration/closing of units or department when needed.
- Ensure follow up of teleworking Monaco team members
- Provide Del Monte Monaco HR Administrative Support
- Provide professional, efficient, and legal assistance to Del Monte employees in Monaco
- Ensure that employee's performance is evaluated, managed, and recorded in an efficient manner
- Will work with the HR Director on Annual Salary Review and plan preparation
Skills :

- Fluent spoken and written English.
- Fluent spoken and written French.
- Proficiency Excel.
- Good communication and interpersonal skills, able to listen.
- High organizational maturity and effectiveness.
- High collaborative, with demonstrable team and spirit and empathy

Qualifications:

Degree in HR related field of 2 years' experience in an HR department of international company.
The role requires a strongly motivated person with a positive attitude and able to work on several matters in the same time with maintaining work priorities. You are rigorous, reactive, and have a good relationship.
Volver a la lista