Type your research (product, recipe, blog...)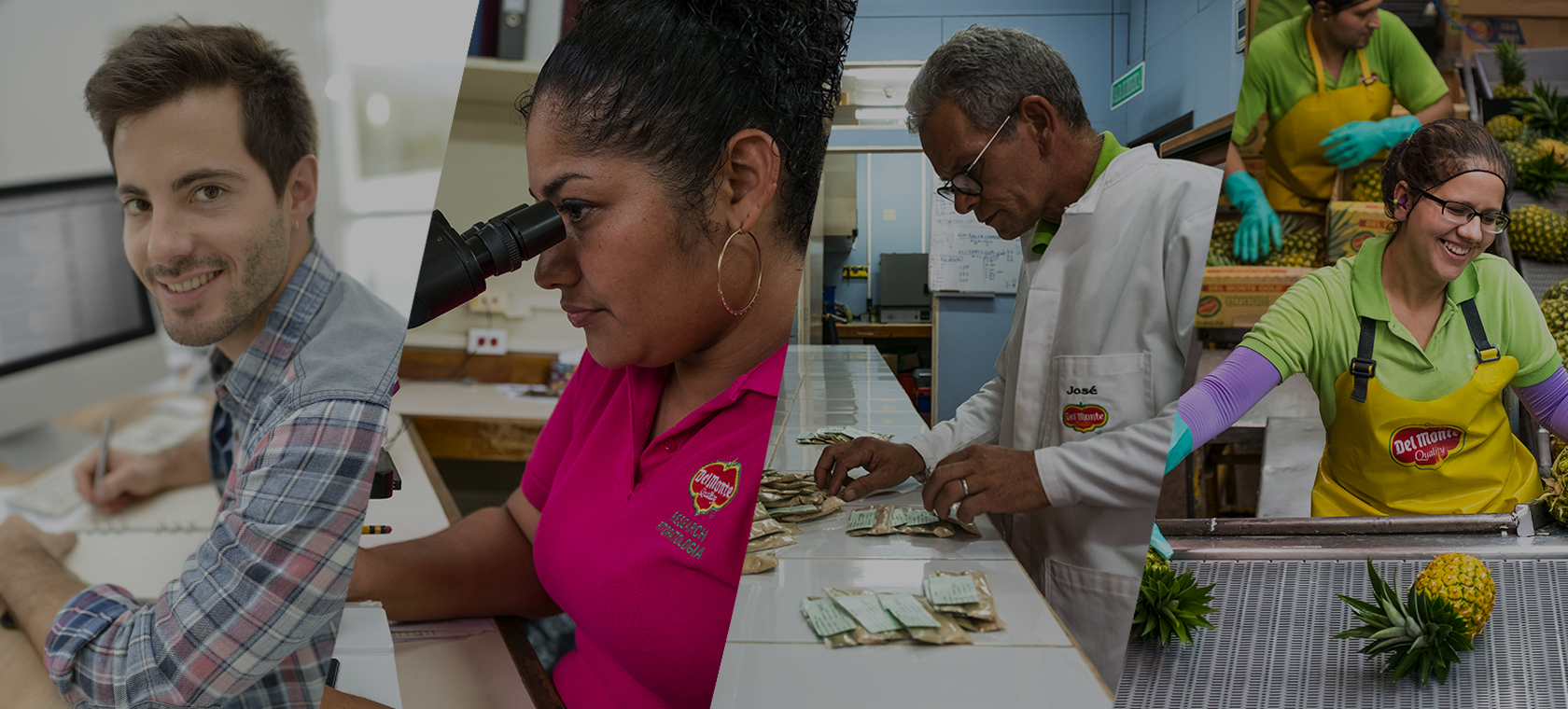 17 enero 2022, Poland
IT Application Developer, Europe & Africa - Based in Poland
Information Technology
CÓDIGO DE PUESTO: IT Application Developer, EA - Based in Poland
Cargo: Information Technology
País: Poland
UBICACIÓN: Krakow, Poland
TIPO DE CONTRATO: Full-Time
INFORMACIÓN:
DEL MONTE (POLAND) SP. Z O.O. a company that is part of a world leader in production and distribution fruit and vegetables to its branch in Poland, will employ a person for the position of: IT Application Developer, EA (Location: Kraków).
Responsibilities:
• Develop, test and document new features and customizations in Dynamics Navision / Business Central
• Maintenance of Dynamics Navision / Business Central
• Support the implementation of system upgrades to the latest version of BC 365
• Design reports, interfaces and data conversions
• Integrate application with external services and systems
• Provide application support to business users across Europe
Qualifications:
• Bachelor degree in Computer Science or a related field
• Minimum 3 years work experience in programming modifications/extensions in Dynamics Navision / Business Central
• Knowledge of Dynamics Navision / Business Central reports and analyses
• Knowledge of programming languages: C/AL, AL, C# (mainly .NET), T-SQL (min. 2)
• Practical experience in customizing and configuring Dynamics Navision or Business Central
• Experience in preparing integration with external systems
• Fluency in English
• Very good organization of work and the ability to work in a team
• Strong analytical, interpersonal and project skills
We offer :
• Challenging job in an international company with an established position in the market
• Participation in international IT projects
• Possibility to gain extensive experience in IT and many different business areas (Finance, Logistics...)
• Medical care package
Please apply directly on our website "Apply" button, with your English resume.
Volver a la lista