Type your research (product, recipe, blog...)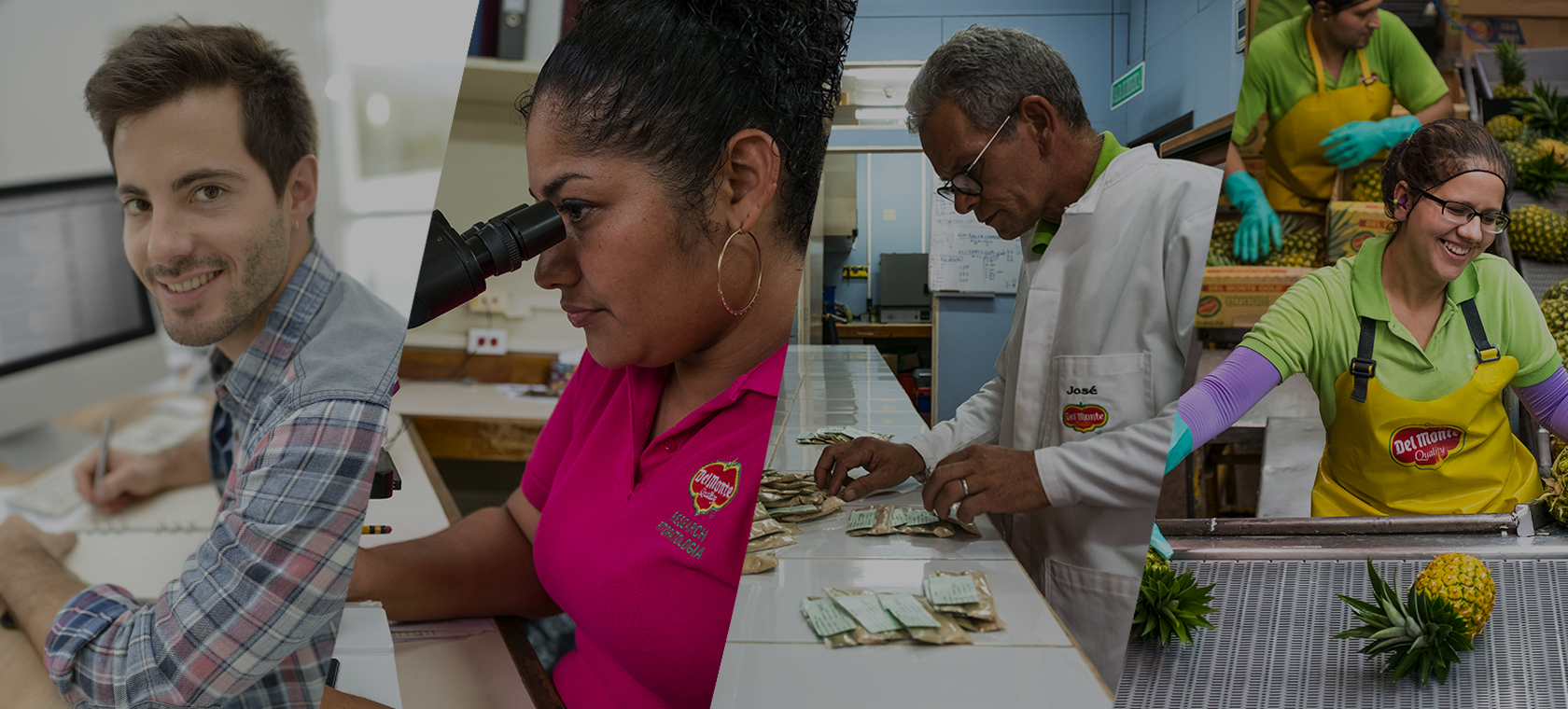 07 noviembre 2022, Netherlands
Sales Administrator - Based in Holland - Permanent
Sales
CÓDIGO DE PUESTO: Sales Administrator - Based in Holland - Permanent
Cargo: Sales
País: Netherlands
UBICACIÓN: Holland
TIPO DE CONTRATO: CDI Contract
INFORMACIÓN:
Fresh Del Monte is one of the world's leading vertically integrated producers, marketers and distributors of high-quality fresh and fresh-cut fruit and vegetables, as well as leading producer and distributor of prepared food across the globe. Please visit freshdelmonte.com.
As part of Fresh Del Monte, Del Monte (Holland) BV is serving mainly the Benelux & Northern Europe markets. The company is located in Bleiswijk.
To strengthen the local Sales Team, we are looking for a Sales Administrator.
Task List:
• Planning and organizing the transportation of refrigerated containers of shelf stable products from the supplier directly to the customer,
• You take care of the checks on the export and customs documents on crosstrading,
• You make sure that the logistic documentation is in order for the transports,
• The correct administrative processing of all orders in our own planning system,
• You monitor the shipments and keep all stakeholders informed about the progress,
• You are continuously working on optimizing shipments and routes which will lead to a higher return,
• You are the contact person for suppliers, customers and colleagues for the logistic process,
• You are preparing orders for invoicing,
• You will be managing the claim administration,
• You will support all members of the Sales Team in various administrative matters,
• You create & maintain various commercial reports,

You are/have:

• Educated & Experienced in administrative tasks within the international fruit & vegetable business,
• An experienced ERP user; Navision is a pre,
• Fluent in written and spoken Dutch and English,
• Experienced in Excel, Word & Powerpoint,
• Good communication & organization skills,
• Personal qualities which include reliability, accurateness, flexibility, perseverance, conflict and consensus skills and assertiveness,
• A team worker.

We offer:

• A permanent full time position in a dynamic & challenging international environment,
• A competitive salary package,
• Committed and motivated colleagues with a clear sense of team spirit.
Volver a la lista