Type your research (product, recipe, blog...)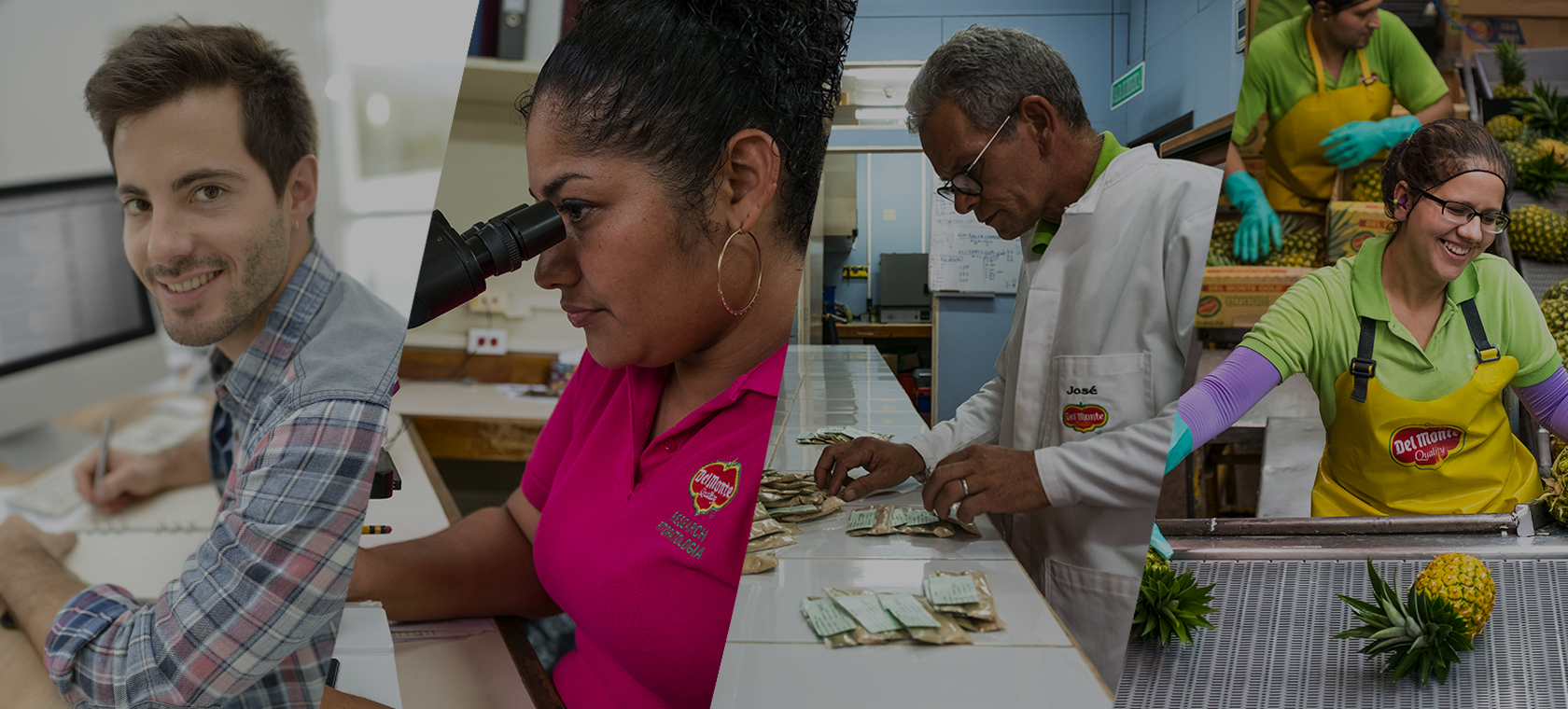 20 diciembre 2021, Monaco
Senior Financial Analyst_BASED IN MONACO
Accounting
CÓDIGO DE PUESTO: Senior Financial Analyst_BASED IN MONACO
Cargo: Accounting
País: Monaco
UBICACIÓN: Monaco
TIPO DE CONTRATO: Regular Full-Time
INFORMACIÓN:
Del Monte is an international Group offering a variety of wholesome and nutritious products essential to a healthy lifestyle. It is one of the world's leading vertically integrated producers, marketers and distributors of high-quality fresh and fresh-cut fruits and vegetables, as well as leading producer and distributor of prepared fruits and vegetables, juices, beverages and snacks in Europe, Africa and the Middle East.

We are looking for a Senior Financial Analyst for a permanent contract.

Reporting to the Finance Director, the successful candidate will have to assist in various missions:
- Ensuring all suppliers are paid on time
- Review and approve entries in the system for junior team members
- Be responsible for month end general journal entries
- Ensure spends are in line with approved budgets, SOX requirements and Financial authority limits
- Review of creditor reports
- Prepare and book ICV
- Prepare the month-end reporting package for submission to Head Office
- Ensure that process and internal policies are respected
- Assist in SOX IA and E&Y audits
- Prepare other ad-hoc and routine reports, including monthly variance analysis
- Be responsible for VAT and regulatory matters

Skills:
- Analytical mind
- Quick learner/proactive
- Superior Excel skills
- Excellent communicational and organizational skills
- Excellent team worker
- Flexibility/Adaptability
- Fluent English

Qualifications:
Accounting degree with a minimum of 3/5 years as Senior Accountant or in a similar position within an international organization preferably in FMCG.

The Senior Financial Analyst has a positive attitude to deal with people and the ability to work under pressure whilst maintaining work priorities. You are reactive and like teamwork.

Interested candidates should send English CV applying directly on Del Monte website
Volver a la lista