Type your research (product, recipe, blog...)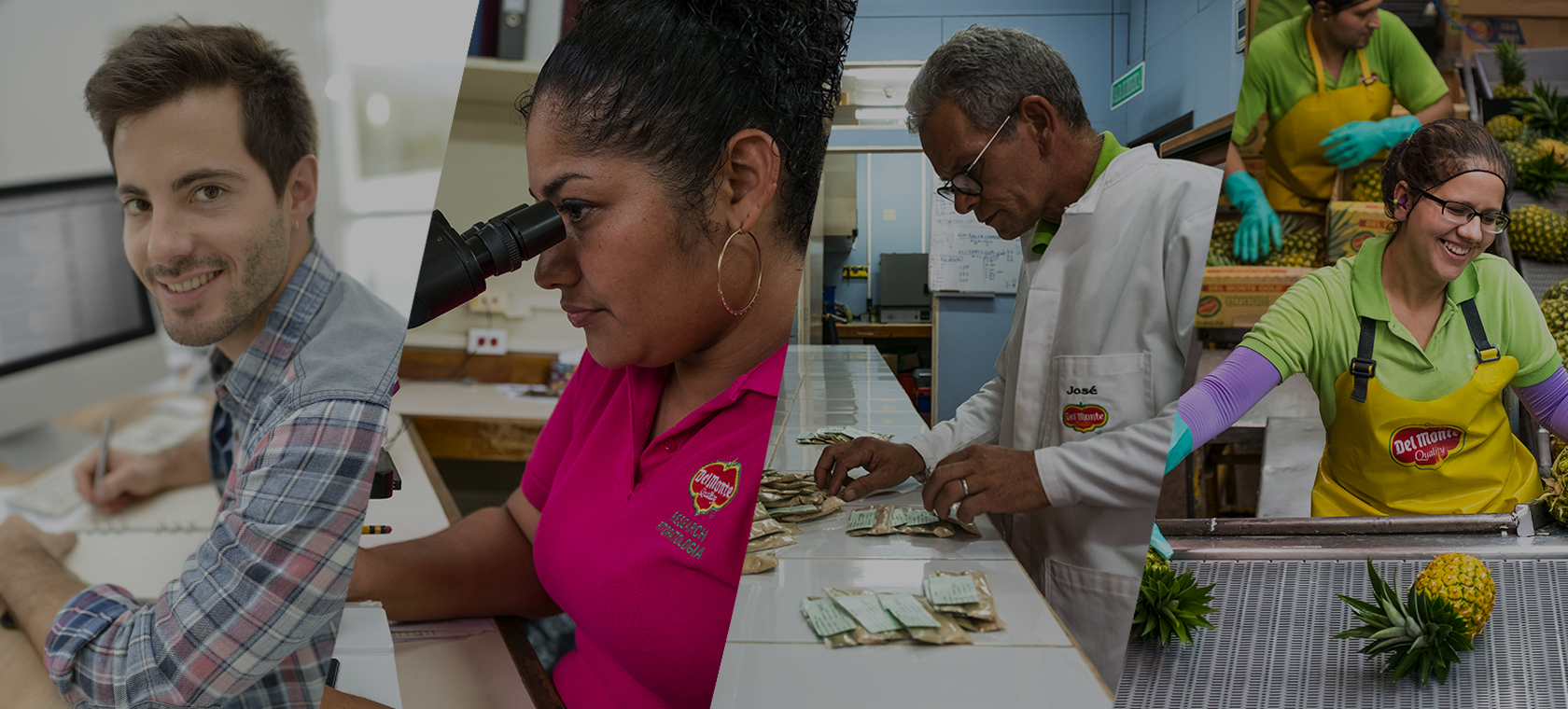 18 enero 2023, Italy
Team Leader Accounting - Based in Monaco
Accounting
CÓDIGO DE PUESTO: Team Leader Accounting - Based in Monaco
Cargo: Accounting
País: Italy
UBICACIÓN: Monaco
TIPO DE CONTRATO: CDI Contract
INFORMACIÓN:
Del Monte is an international Group offering a variety of wholesome and nutritious products essential to a healthy lifestyle. It is one of the world's leading vertically integrated producers, marketers and distributors of high-quality fresh and fresh-cut fruits and vegetables, as well as leading producer and distributor of prepared fruits and vegetables, juices, beverages and snacks in Europe, Africa and the Middle East. We are looking for a highly passionate and competent professional, to cover the position of Team leader Accounting.

The Group is established in more than 100 countries and has nearly 40,000 employees worldwide.

Reporting to and working together with the Finance Director, you will be responsible for the management of general ledgers for entities in the Monaco office.

Your main responsibilities as a Team Leader Accounting will involve:

- Prepare month end balance sheet analysis files,
- Participate to month end Cognos reporting - including SUMO reports, ARA's, quarterly reports, and balance sheet forecasts,
- Perform ad hoc reporting such as quarterly cost reduction reports, drilldowns, monthly FX reports, BBE and LCM calculations, and any other analysis requested by Regional Management,
- Be responsible for implementing new IT systems,
- Be responsible for all accounting, and the day to day compliance,
- Provide assistance and support to other Managers/Supervisors within the Accounting department
- Manage the accounting team,
- Continuously identify and implement improvements in processes and procedures for the entities concerned, including liaising with various IT resources, in order to streamline workload and generate efficiencies,
- Manage interim and annual external audits and prepare quarterly and year end TPA adjustments for the entity concerned (Italy),
- Ensure members of the accounting team are aware of their responsibilities for SOX, and are fully compliant with all of the controls currently in place across the in-scope companies.

Your skills and qualifications as Team Leader Accounting will ideally include:
Skills:
- Understanding of audit practices, external and internal
- Understanding of good systems of internal control
- Strong experience with Italian requirements (VAT, income taxes...)
- Excellent team working and team developing ability
- IT literate
- Excellent excel skills
- Good knowledge of US Gaap / IFRS standards
- Organised and methodical
- Fluent in English and Italian (oral and written)
Qualifications:
- Certified / Chartered (ACCA / ACA / CIMA) Qualified Accountant or equivalent European qualification.
- Previous 5/10 years minimum accounting experience,
- knowledge of US GAAP
- Understanding of IFRS concepts
- An wareness of the Sarbanes-Oxley legislation
- Accounting & Financial IT literate
- As a Team Leader Accounting you will have good management skills and a clear understanding of internal financial controls and procedures, demonstrating attention to details as well as being confident in dealing with complex accounting/financial information across the business.
Interested candidates should send English CV applying directly on Del Monte website, "Apply" button
Volver a la lista